Who We Are
eGlobal Enterprises is an international import and export company based in United States of America. We are engaged in trading and marketing of general and specialized products catering to the needs of USA, India, China and Middle East markets. We also partner with manufacturers/exporters to market their products globally and place products in retail and wholesale distribution centers. We help businesses with sourcing products from USA, India and China. Some products that we procure for import export include dry fruits, california almonds, industrial tools, handicraft items, basmati rice, pulses, granite slabs, etc.
Deliver Environmentally Responsible Client Services
Attractive Working Environment
Be an Active Community Partner
Maintain High Ethical Standards
Drive Continuous Improvement
view our services
Our Featured Services
eGLOBAL Enterprises provides exceptional export, import and product management services to customers from all across the globe.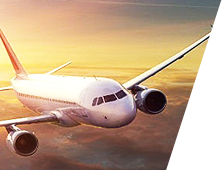 Exports
California Almonds, Industrial Tools, Miscellaneous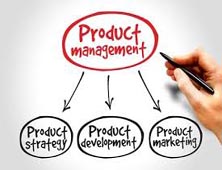 Product Management Services
E-commerce for global markets, Wholesale and Retail Distribution, Dropshipment, Marketing Services, Sourcing Services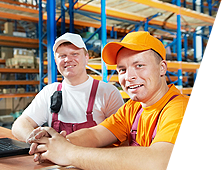 Imports
Handicraft Items, Granite Slabs, Basmati Rice, Miscellaneous
Business Opportunities
Suppliers who would like to supply their products for our export and import needs can reach out to us using the contact us page.